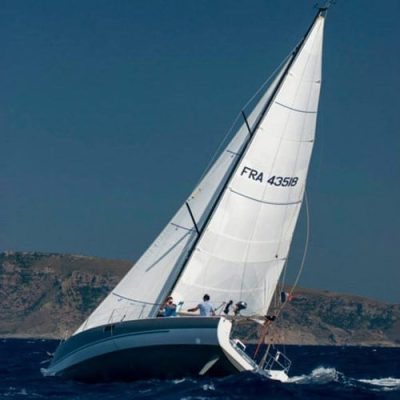 FastSailing.gr has added a bran new Pogo10.50 in its fleet starting from the 2013 season. As expected, the yacht has top notch gear including carbon mast, a custom made extra long carbon bowsprit, hydranet genoa and mainsail as well as a gennaker and an assymetric...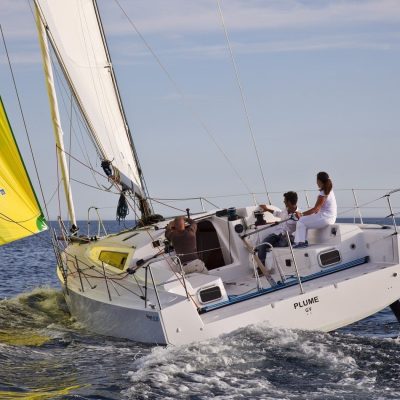 Sail a Pogo in Greece An article on Pogo12,50 and FastSailng published online by the SEILAS magazine of Norway on the occasion of the European Yacht of the Year 2012 award. http://www.seilas.no/wip4/detail.epl?id=1203265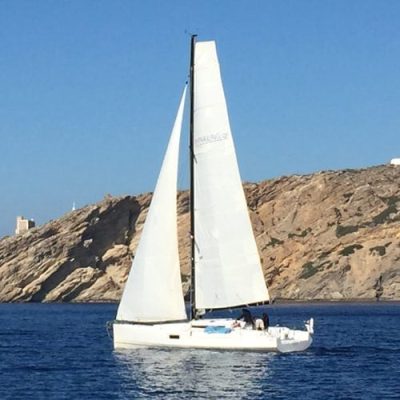 Pogo 12.50 was awarded the prestigeous title of "European Yacht of the Year 2012" in the category of "Performance Cruisers".The jury was composed by journalists from 12 major sailing european magazines. BRAVOOO!!! FastSailing offers for Charter in Greece this unique...