Meet us at the boat shows of Düsseldorf (DE) and La Ciotat (FR) where you can visit one of our brand new Pogo12.50s
Join us for a fantastic cruise on a Pogo12.50, La Ciotat → Lavrio 10-24 April 2016
Few spots still open for the "

Offhore

/Train & Race

" course 19-28 March 2016
---
 Meet us at the boat shows of Düsseldorf (DE) and La Ciotat (FR)  

Fastsailing will be present at the Pogo stand:
Düsseldorf Boot: Hall 15 stand B13 during 23-25/Jan and 30-31/Jan
La Ciotat: 2-10 April. For this "on the water" boat show, you can visit one of our brand new Pogo12.50s, Don Quichotte.
See you there!
---
Join us for a fantastic cruise on a Pogo12.50:  La Ciotat → Lavrio, 10-24 April 2016
After La Ciotat boat show, our brand new Pogo12.50 Don Quichotte will set sails for a fantastic trip in the Mediterranean, from France to Greece. A no-rush cruise with 4 to 5 overnight stops in amazing locations: Bonifaccio, Elba, Capri, Lipari, Ithaca…Experience imposing sceneries like Stromboli, Messina strait, the Corinth Canal…and all that on a super sailboat!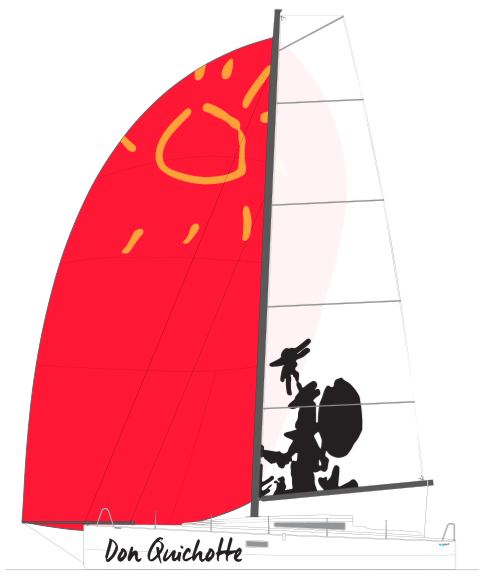 When:         10-24 April 2016
Programme:   Sunday 10 April. Embarkation La Ciotat
Monday 11 April. Departure
Legs of 1-2 days.
Overnight stops at super nice ports:
Bonifaccio, Capri, Lipari, Ithaca…
Route & stops to be chosen based on meteo
Saturday 23 April. Estimated arrival in Lavrio.
Sunday 24 April Disembarkation
(use Athens international airport)
Skipper:     Dimitris Kalantzis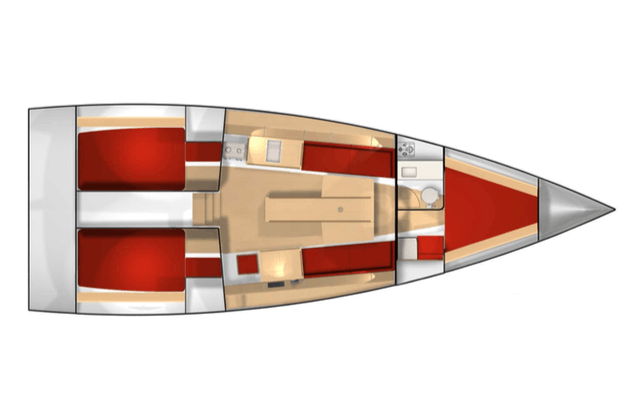 Boat:         Pogo12.50 (max 5 participants)
Price:         1000€ per person
(all included except food and drinks)


---
Few spots still open for the "
Offhore

/Train & Race

" course 19-28 March 2016

Experience non-stop sailing in true offshore conditions, train and race the Hydra regatta. 8 days of super (and fast) sailing on our Pogo12.50s!

When: 19-28 March 2016
Programme:
Saturday March 19 Arrival in our base in Lavrio
March 20-25 2 days of non-stop navigation.
1 night at port
3 full days of training around the Cyclades.
Afternoon theory courses (tactics, weather, rules)
March 25-27 March Hydra Regatta 2x35nm
Friday March 25 Leg 1: Piraeus – Hydra
Saturday March 26 Rest day (bar & taverna sailing) Sunday
March 27 Leg 2: Hydra – Piraeus, Return to base
Monday morning March 28. Departure
---
Skippers: Charly Fernbach, Benoît Charon and Pietro D'Ali
Boats: Pogo12.50s (max 5 participants per boat). Up to 3 boats
Language: English
Price: 1250€ per person (all included except food and drinks)
Palmarès of our skippers:
Charly Fernbach
– Minitransat 2015 4th overall and 3rd in the 1st leg
– 2015 Archipelago 6,50 (with Benoît Hantzperg), 2nd
– Dipl. Institut Nautique de Bretagne – Professional skipper
– Sales manager at Pogo Structures
Benoît Charon
– FFV Responsable Secteur Manche
– Figaro Racer & Trainer
– Twice European Champion J24
– French Offshore Champion
– 2nd European Championship Farr30
– Multiple Tours de France, ARCs, Melges24…
Pietro D'Ali
– Whitbread Round the World 93/94
– European Champion Star 1993
– Americas Cup Prada Team 2000
– Sydney Olympics Star 2000
– Transat AG2R 2006 1st (with Kito de Pavant)
– Transat Jacques Vabre 2007 1st (with Giovanni Soldini)
– Transat La Solidaire du Chocolat 2009 2nd (with Giovanni Soldini)
– Roma x2 2012 1st (with Michele Galli)
– Transat Jacques Vabre 2013 (with Stefano Raspadori)
---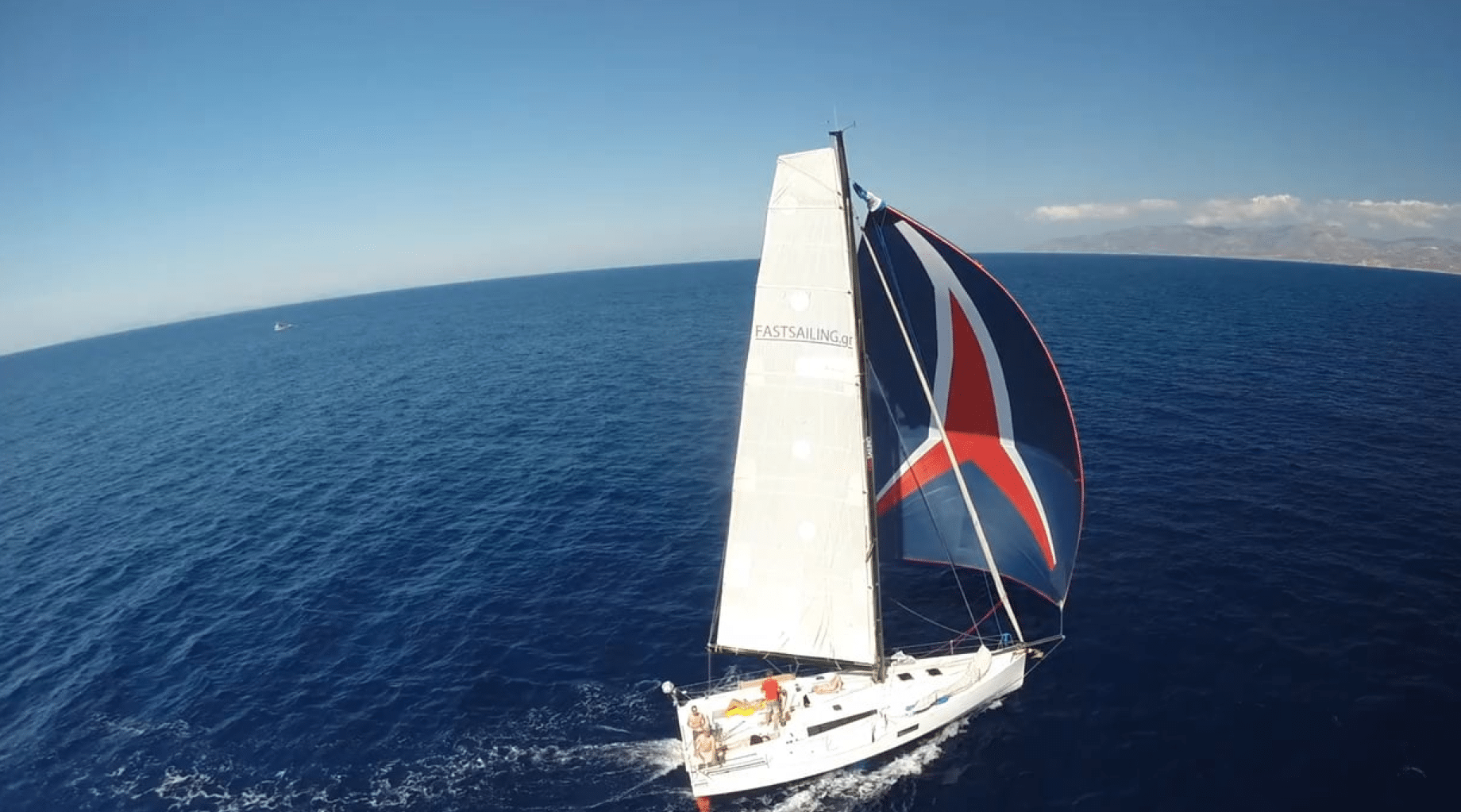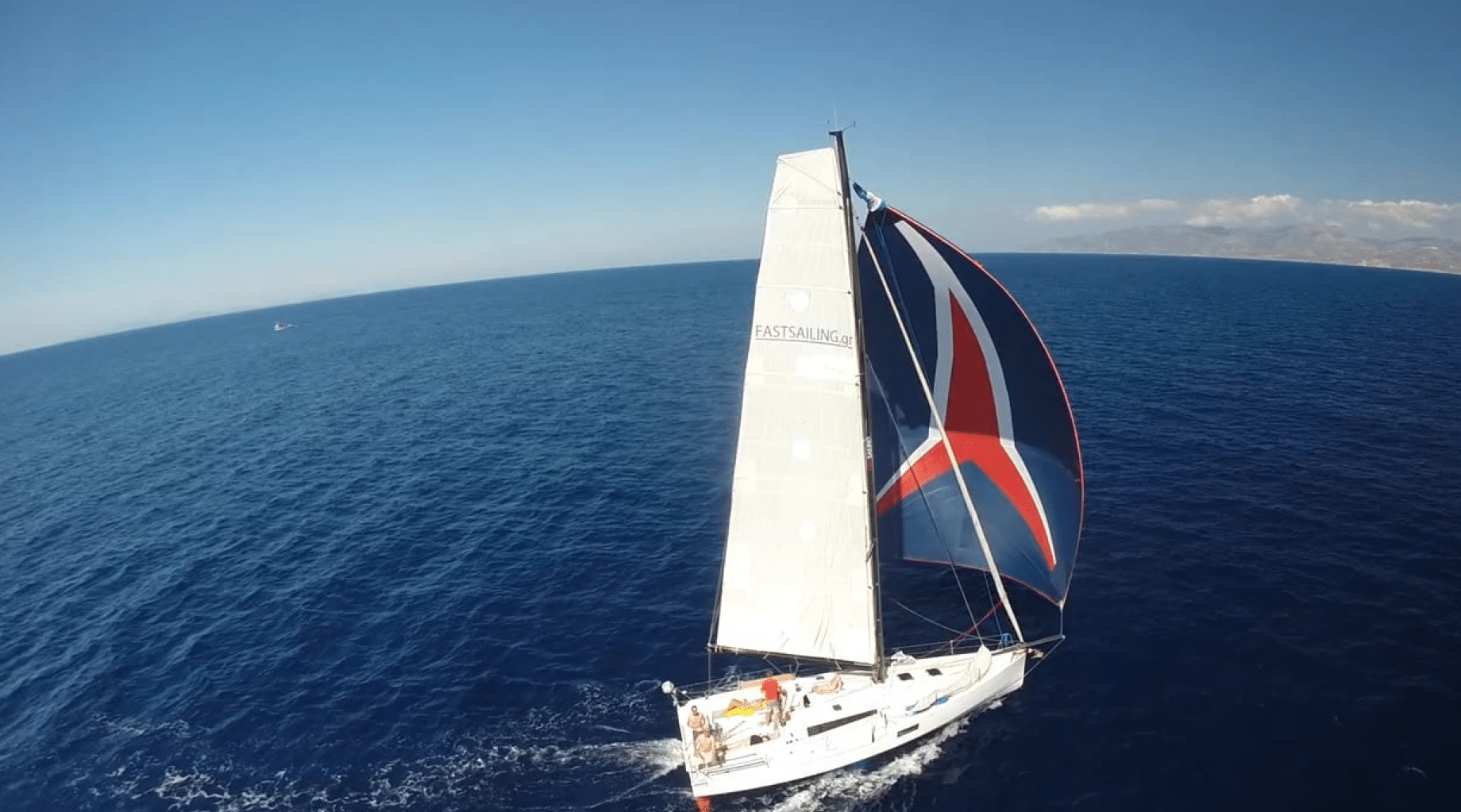 Exceptional FastSailing experiences in Greece
More wind, more sun, more fun than anywhere else in the world!