Our spring 2017 "Train & Race" programme is ready: regattas, training and long distance sailing
Meet us at the 2016 Southampton boat show
Pogo36: A new entry for the 2017 charter season!
---
Our spring 2017 "Offshore/Train & Race" programme is ready and has everything!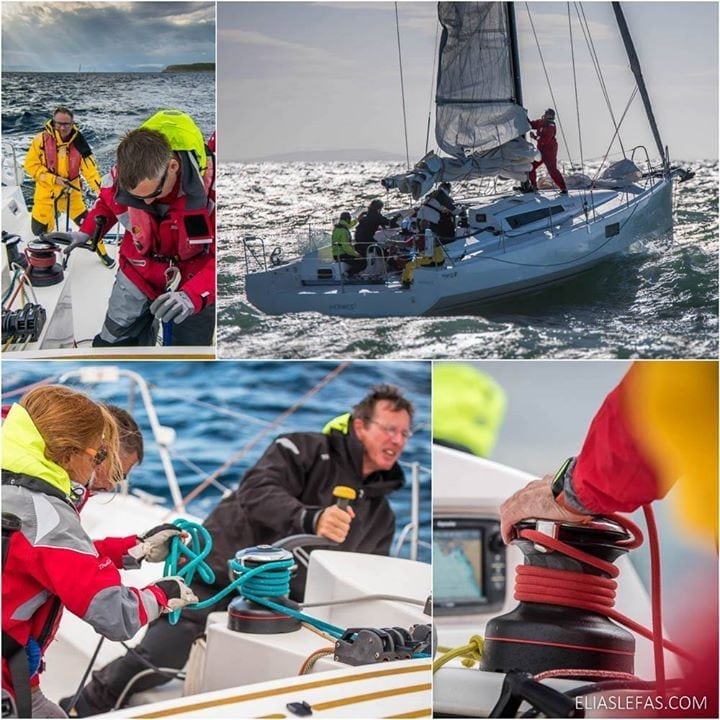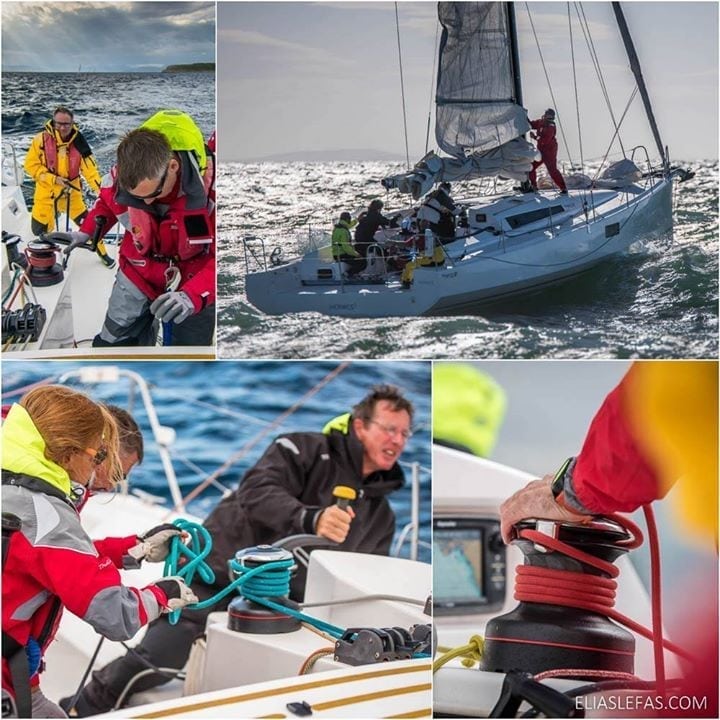 Choose among exiting sailing plans:
19-27 March 2017: 

Train & Race

the

Hydra

Regatta on multiple Pogo

12.50

s
22-29 April 2017: Offshore 

Med

voyage to Cyprus/Malta or Corfu* on the Pogo

50

Solo/Double-handed

sailing course: upon request
A multitude of top sailing experiences … non-stop long distance sailing, regatta manoeuvres, night racing, one design racing, short handed sailing….with world class skippers on board the super fast Pogos.
What's not to like?
For more information visit the Train & Race tab in our website or contact us at [email protected]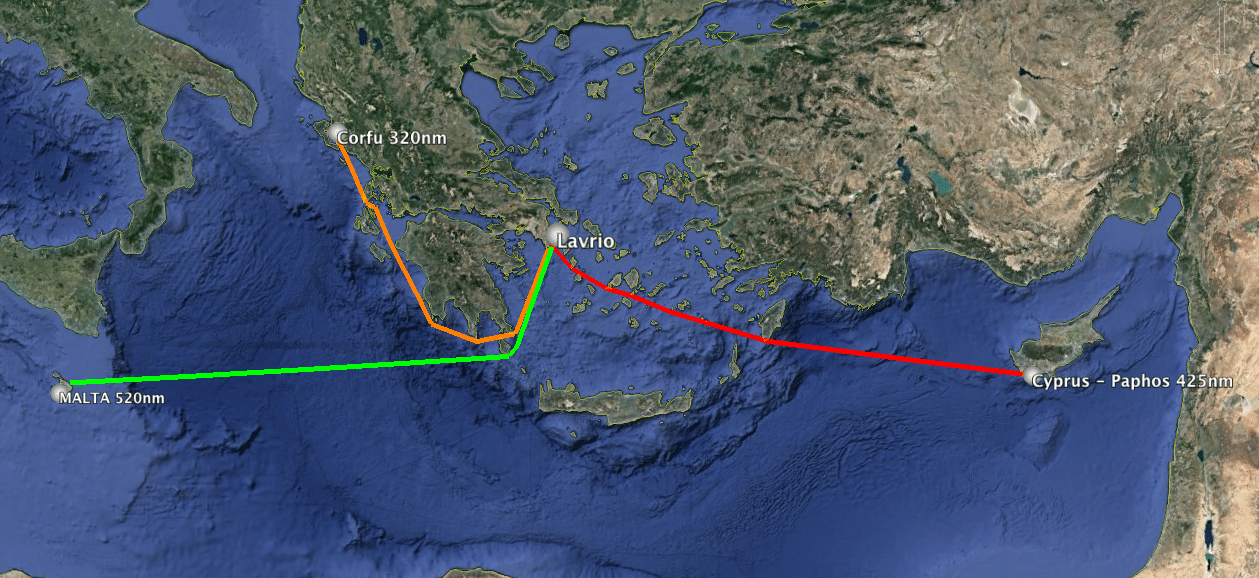 *Exact destination to be chosen based on weather conditions
---
Meet us at the 2016 Southampton boat show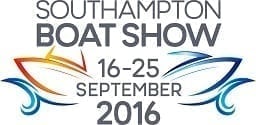 Fastsailing will be present at the Pogo Berth M311 from Sunday September 18th till Tuesday September 20th 2016.
See you there!
---
Pogo36: A new entry for the 2017 charter season!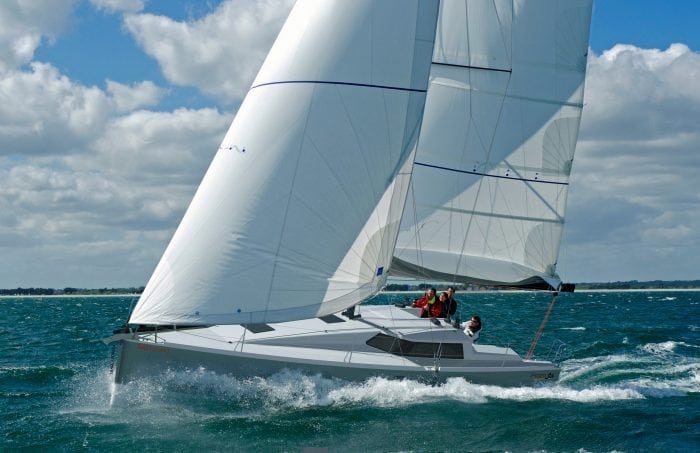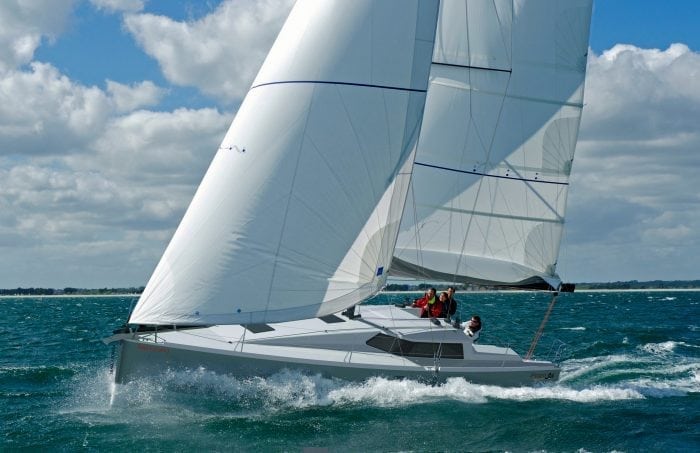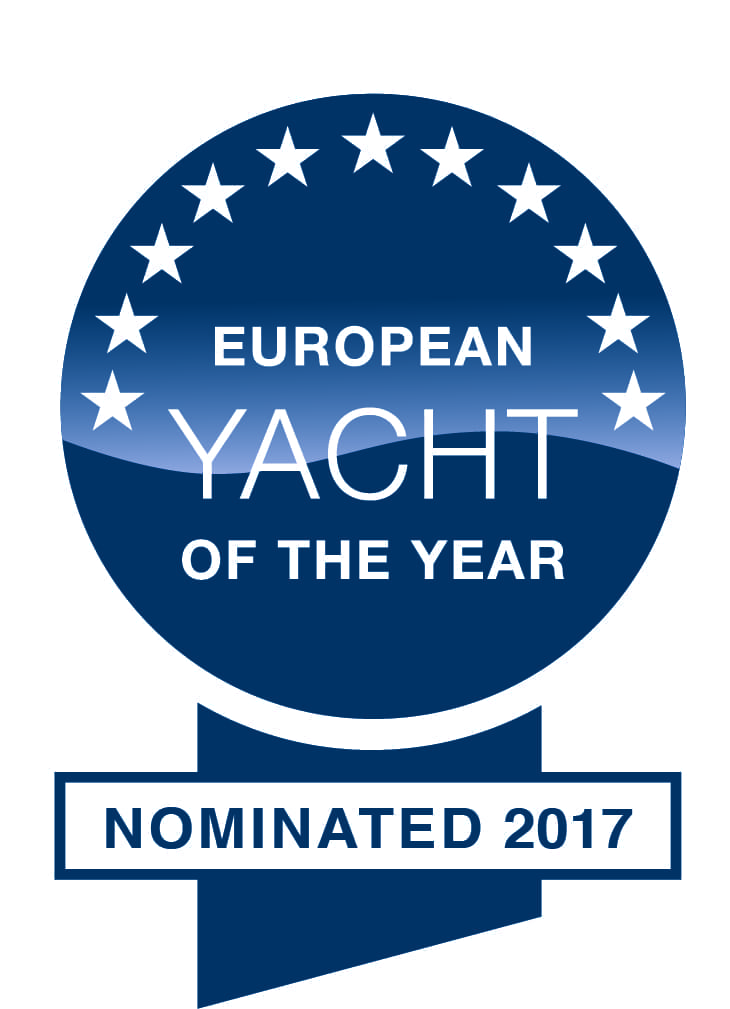 We are proud to announce the addition of the Pogo36 in our Fastsailing charter fleet starting from the 2017 season.
Already the Pogo36 has created some waves in the sailing community and has been nominated for the European Yacht of the Year 2017 award in the "performance cruiser" category!
Pogo36 is launched as the successor of the Pogo10.50, the boat that revolutionized the performance cruising market.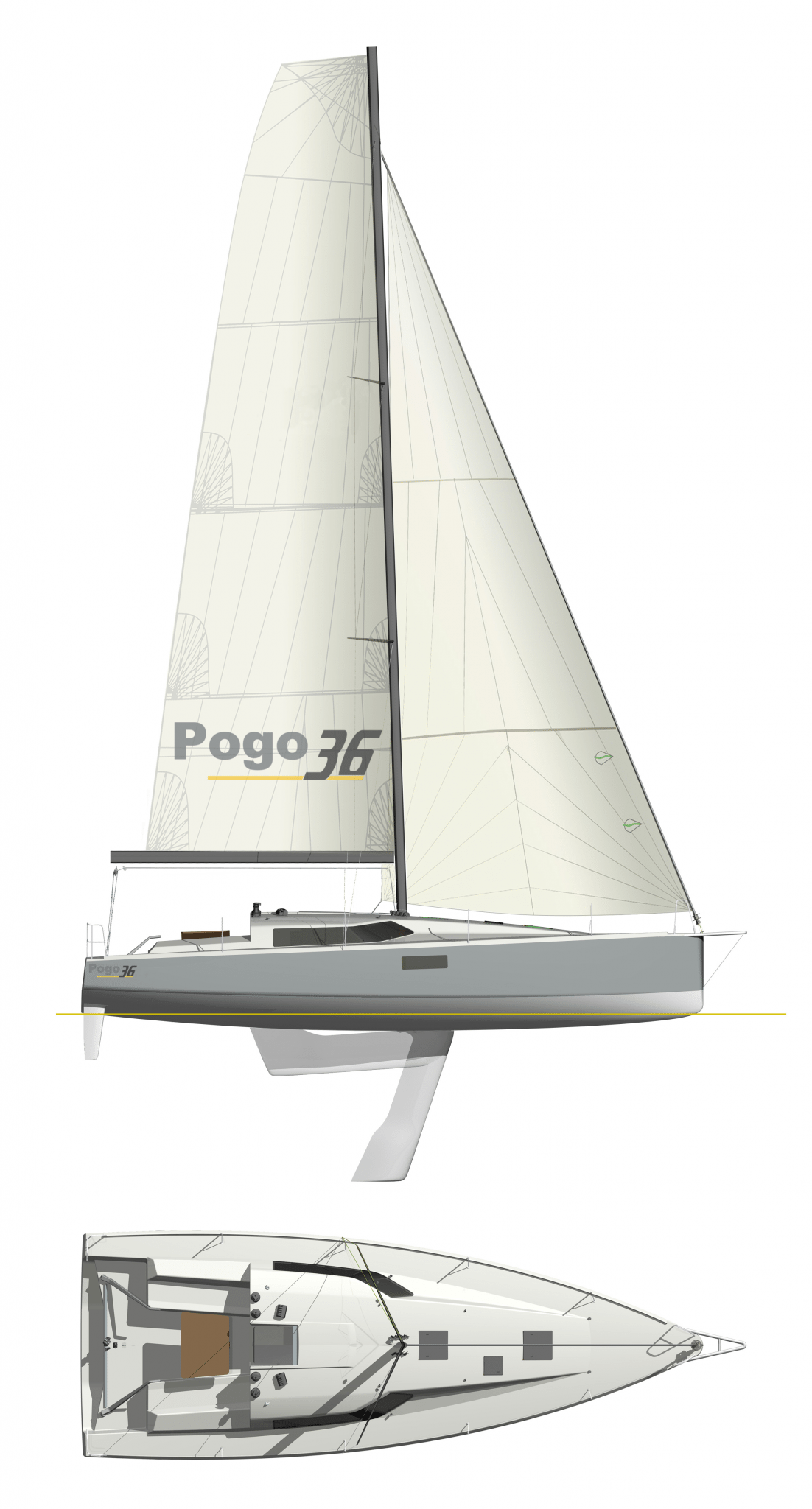 In addition to the renown Pogo characteristics (super strong structure, wide beam, deep keel…) the new Pogo36 has pronounced chines and voluminous bow sections for extra form stability, windows facing forward for tight sheeting angles and lots of small improvements from the experience gained on the other models of the Pogo range.
As all our yachts, the Fastsailing Pogo36 will be fully equipped with 3 cabins and all major extras for top performance and great comfort: carbon mast, pivoting keel, square top mainsail, heating, hot water both inside and in cockpit shower, chart plotter at the cockpit, NKE pilot…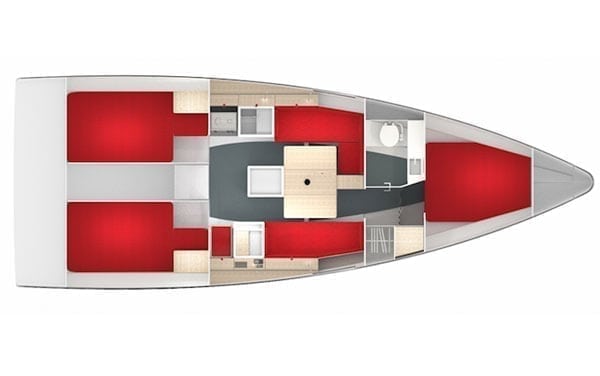 We just can't wait to see the Pogo36 sailing around in the Cyclades!
---
---
Exceptional FastSailing experiences in Greece
More wind, more sun, more fun than anywhere else in the world!